A Brighter Dental Experience
General, Cosmetic and Family Practice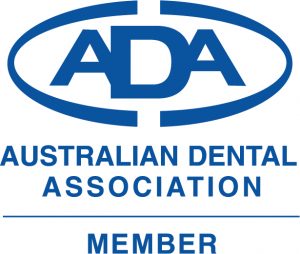 Accredited Practice
Heasley Dental is a proud member of the Australian Dental Association and is a registered practice
Office Location
98 Margaret Street
Toowoomba QLD 4350
Email Us
info@heasleydental.com.au
Welcome to Our Practice
We understand how important your teeth are to your health, your appearance and your self-confidence. In our practice there are no one-size-fits-all solutions; our team of dental professionals spend time with each patient finding out what matters to you and customizing treatments to meet your individual needs.
Our team genuinely love dentistry, interacting with our patients, and making a difference in the way you look and feel.
We are dedicated to providing healthy, aesthetic smiles and we focus on improving the quality, function, and appearance of your teeth that last a lifetime.
We aim to meet every patient's needs by offering a variety of general and advanced dental treatments.
We are a warm and friendly team and we ensure that you are comfortable, pain-free and safe.








Preventative Dentistry
At Heasley Dental we encourage preventive techniques – helping you to understand how to maintain good oral hygiene therefore preventing tooth decay and gum disease.
We highly recommend brushing and flossing your teeth twice daily and having an annual dental exam and clean. X-Rays are generally recommended every two-three years.
Cosmetic Dentistry
Cosmetic dentistry includes teeth whitening, composite and porcelain veneers and crowns.
At Heasley Dental we offer many different options to improve the appearance of your smile. Speak to your dentist about which options would be best suited for you.
Orthodontics
While orthodontists are primarily known for straightening teeth, they can also assist with painful and misaligned bites, tooth movement caused by bad habits such as thumb sucking, and even some forms of sleep apnoea. If you're wondering what an orthodontist can do for your smile, you should make an appointment to have an assessment, no referral is necessary.

Tooth Whitening
Plenty of people have success with whitening treatments in the dentist's chair or at home using a whitening kit, but it's still important that you understand what these treatments involve before making your decision.
You should always speak to your dentist before using any teeth whitening product (even over-the-counter ones).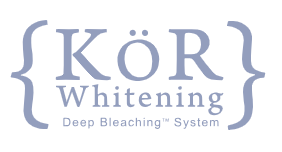 Emergency Care
Dental emergencies include accidents involving your teeth or mouth, toothache, bleeding, infections and swelling. Always seek dental treatment when a dental emergency occurs to improve the chance of saving the tooth or teeth and preventing infections occurring or becoming more serious.
Dental Implants
A dental implant is a dental procedure to replace a missing tooth. Unlike dentures, which are false teeth that you can easily remove, dental implants are placed in your jawbone in a series of minor operations.
Dental implants can also be used to hold a dental bridge or dentures in place.
Our Dentists and Hygienist
Our family-friendly practice has qualified and experienced staff.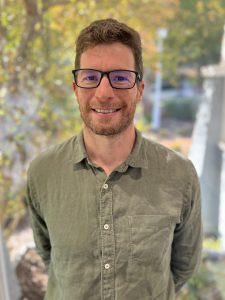 Dr Michael Heasley
Senior Dentist
Dr Michael Heasley graduated in dentistry from the University of Queensland in 2000.
Since 2000, he has worked in Toowoomba and is the senior dentist at the practice.
Dr Heasley has a great reputation for working with children and families of any age.
.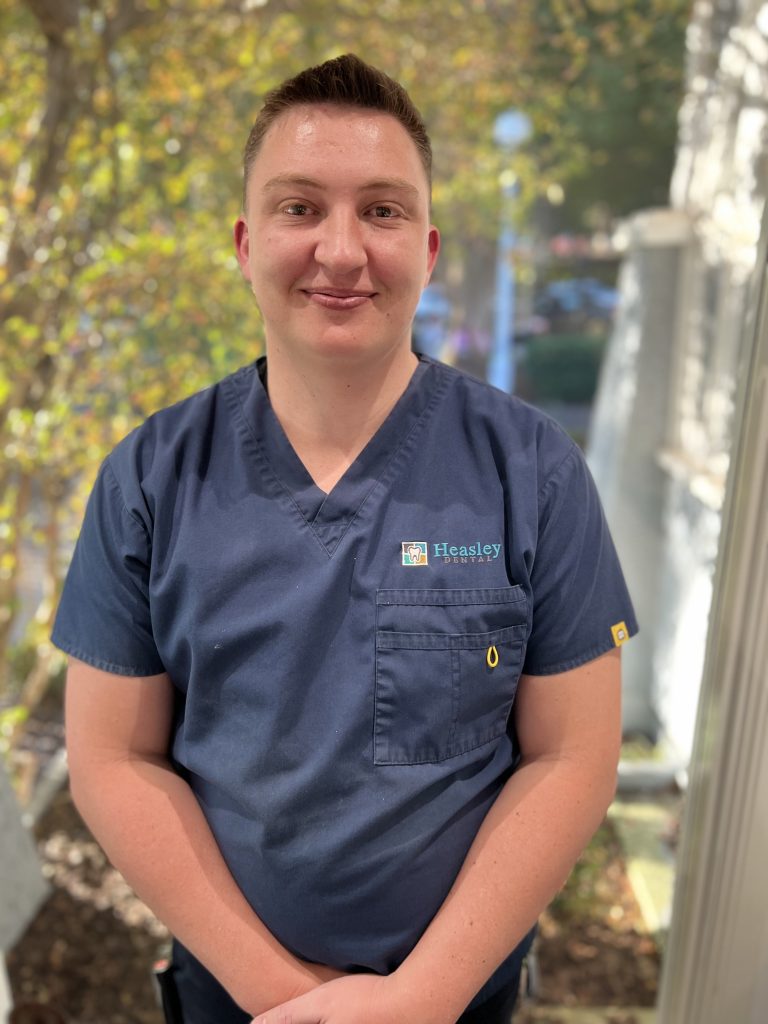 Dr CJ Richter
Dentist
Dr CJ graduated in dentistry from James Cook University in 2013.
Since then he has worked in both public and private dental practices in Gatton and Kingaroy. 
.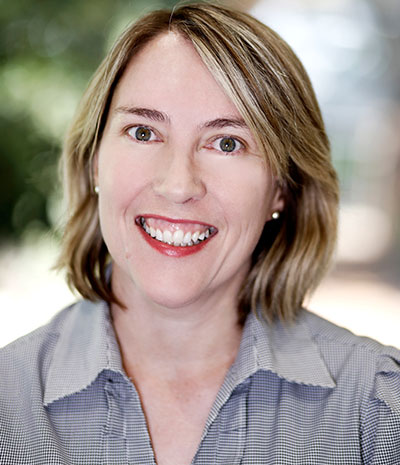 Kim Doyle
Dental Hygienist
Kim Doyle is a qualified Dental Hygienist with over 15 years experience.
Kim also works with the Queensland Health School Dental Service as an oral health therapist.
Kim has extensive experience in preventative dentistry.
.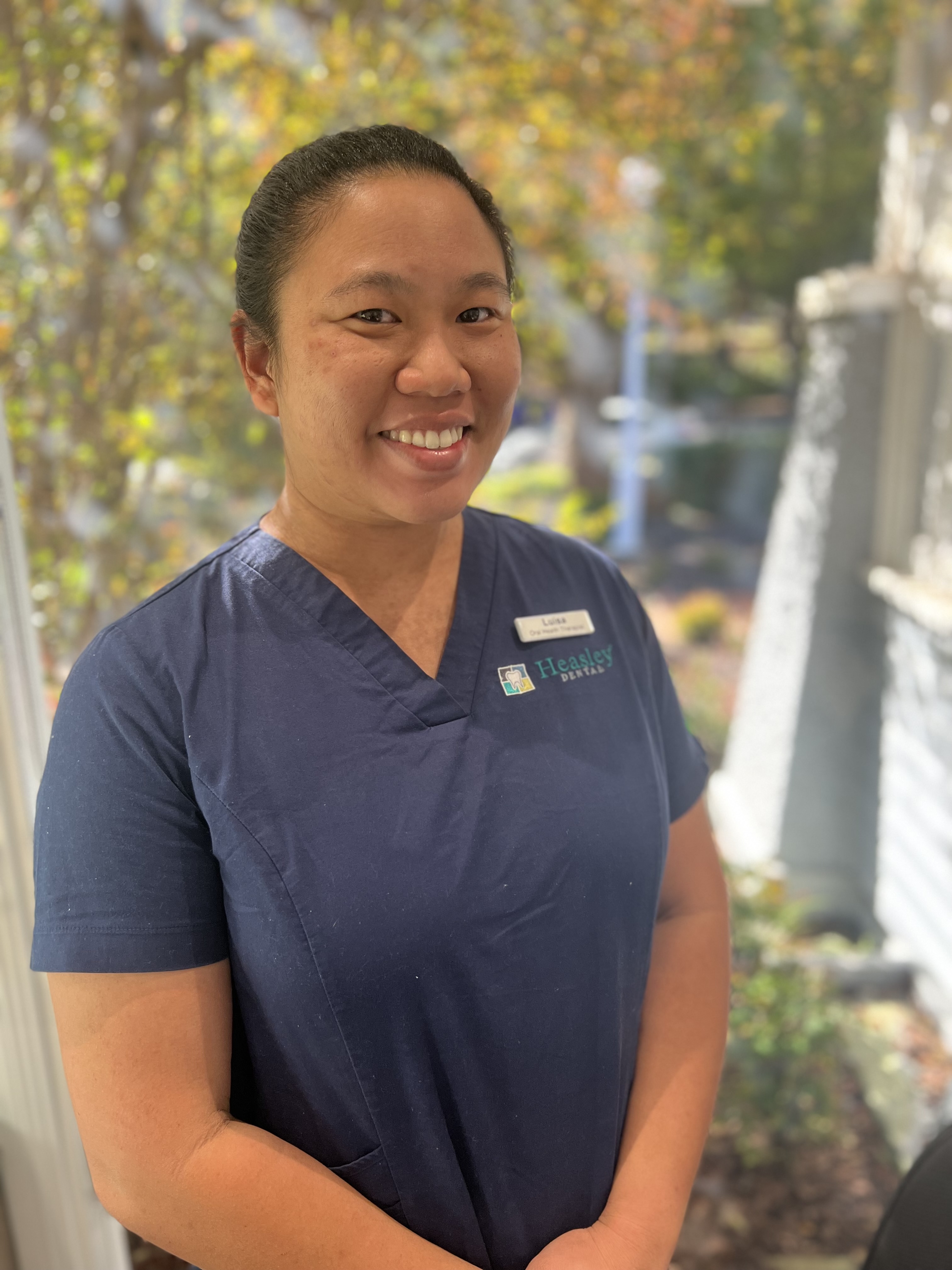 Luisa Lorenzo
Oral Health Therapist
Luisa Lorenzo studied at the University of Melbourne and started with Heasley Dental in 2019.
Luisa is a Local Toowoomba Girl that decided to come back and work in her hometown.
Luisa can treat Children up to the ages of 18 years.
.
Heasley Dental is one of Toowoomba's leading family dentist. Book your appointment today.
For a personalised, safe and caring environment make an appointment with the team now.
CALL 07 4638 5188