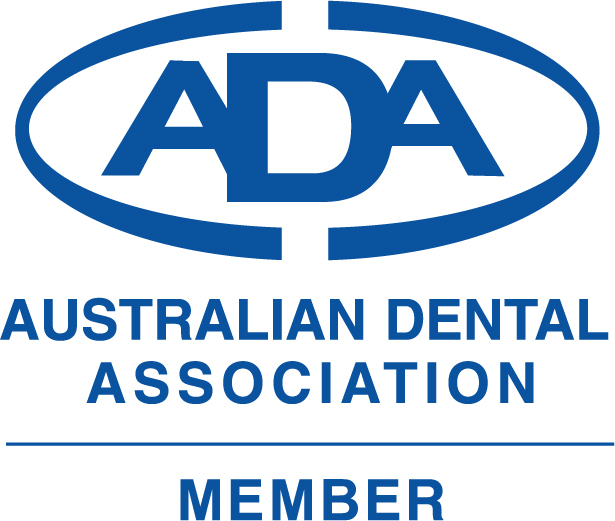 A Brighter Dental Experience
General, Cosmetic, and Restorative Dentistry
Office Location
98 Margaret Street
Toowoomba QLD 4350
Email Us
info@heasleydental.com.au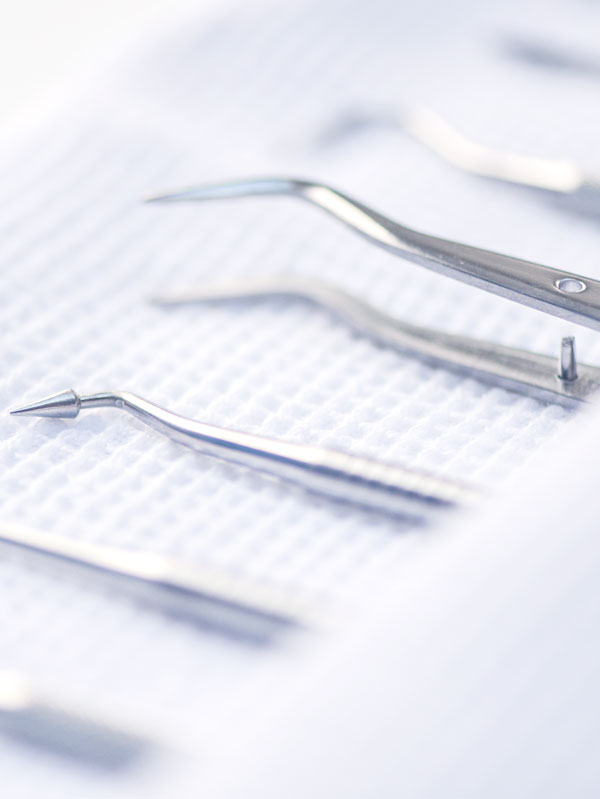 Welcome to Our Practice
We understand how important your teeth are to your health, your appearance and your self-confidence. In our practice there are no one-size-fits-all solutions; our team of dental professionals spend time with each patient finding out what matters to you and customizing treatments to meet your individual needs.
Our team genuinely love dentistry, interacting with our patients, and making a difference  to the way you look and feel.
✓ We are dedicated to providing healthy, aesthetic smiles and we focus on improving the quality, function, and appearance of your teeth that lasts a lifetime.
✓ We aim to meet every patient's needs by offering a variety of general and advanced dental treatments.
✓ We are a warm and friendly team and we ensure that you are comfortable, pain free and safe.





Don't rush when you brush!
The average person brushes for less than a minute. This is not long enough to reach all areas of the mouth and scrub off cavity-causing bacteriaut.
Visit your dentist once in 6 months
Making an appointment every 6 months prevents a whole host of oral-related problems from developing, such as tooth decay and gum disease.
This includes:
Tooth Decay

Plague

Gum Desease
Don't Forget to Floss!
Brushing cleans the tops and sides of
your teeth, but flossing cleans in between
them where your toothbrush can't reach.
Dental floss removes plaque and debris
that adhere to teeth and gums; it also
helps to polish tooth surfaces and control
bad breath.
Our Staff
The Staff at Heasley Dental has extensive experience and are able to assist you and alleviate any concerns you may have. Together our staff have over 70 years of experience in the world of dental.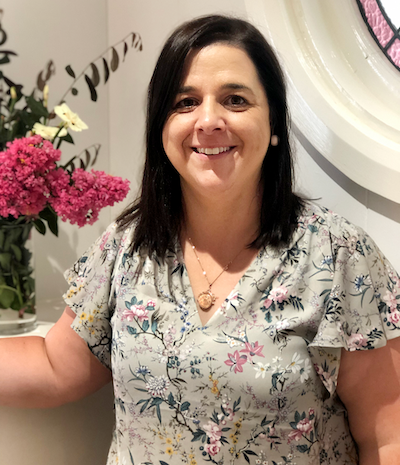 Liz Fenton
PRACTICE MANAGER
Janet Johnson
DENTAL ASSISTANT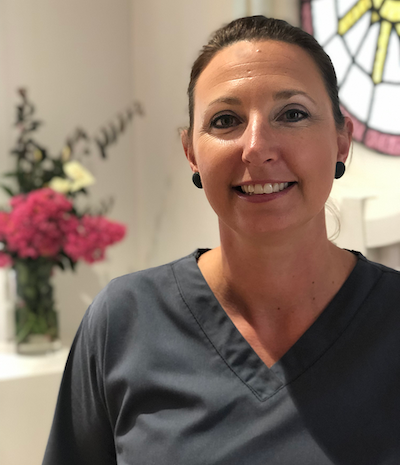 Clair Fletcher
DENTAL ASSISTANT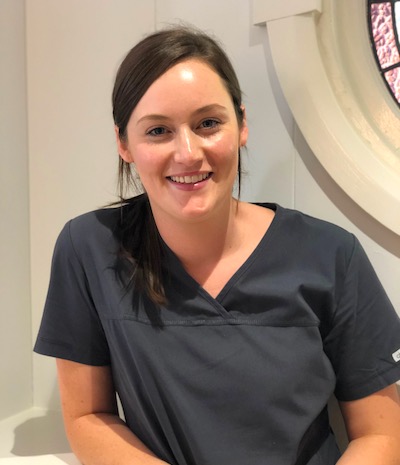 Danielle Greenwood
DENTAL ASSISTANT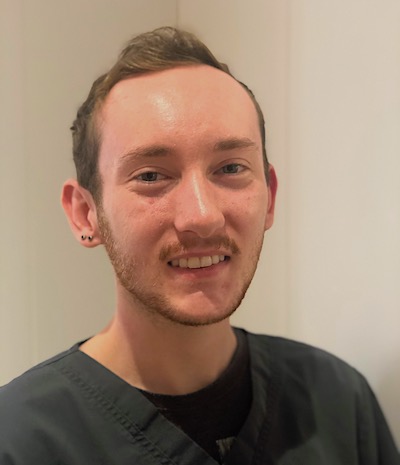 Sam Johnson
DENTAL ASSISTANT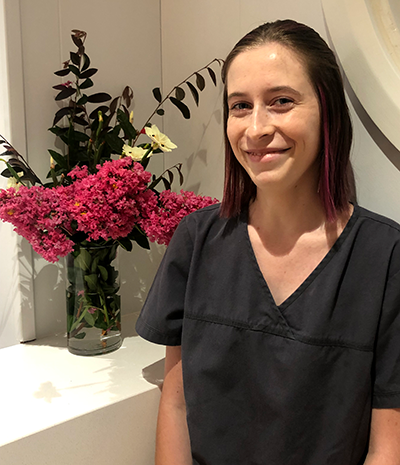 Britney Thomson
DENTAL ASSISTANT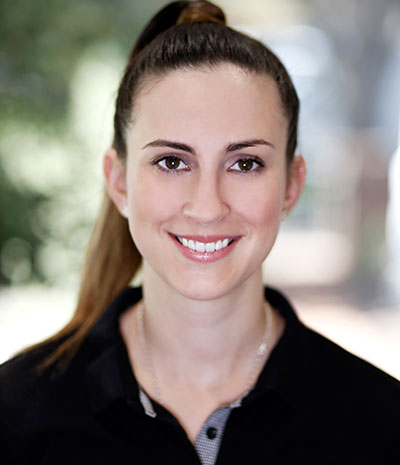 Hayley Kronk
DENTAL ASSISTANT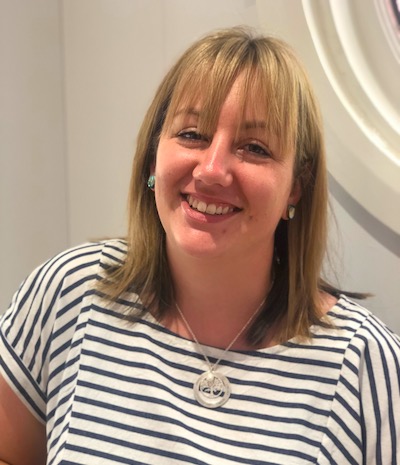 Sarah Kelly
DENTAL ASSISTANT
Heasley Dental is one of Toowoomba's leading family dentist. Book your appointment today.
For a personalised, safe and caring environment make an appointment with the team now.
CALL 07 4638 5188